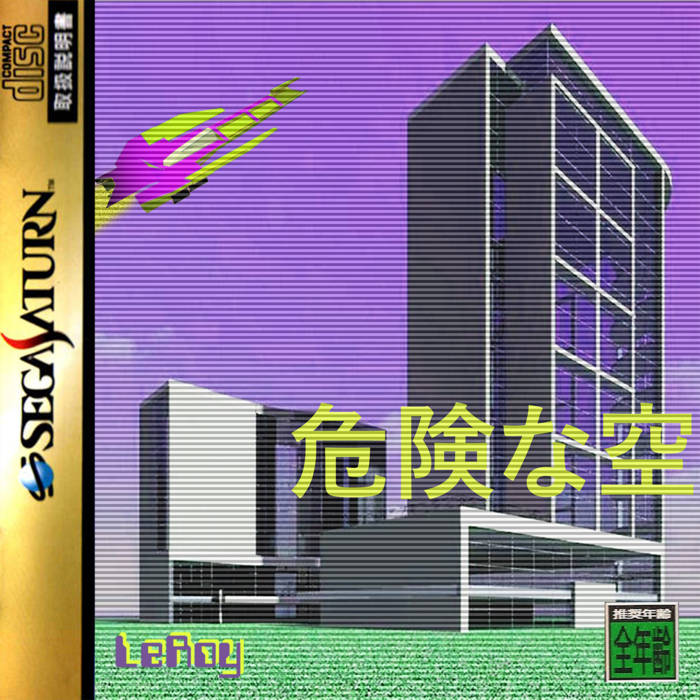 My love of Import Video Games has caught up with me! In early 2016 I was asked to start work on a soundtrack for a SHMUP... one of my favorite video game genres!
I jumped right in with two (imo) killer tracks! But alas, the game never made it out the door. Finally, I've decided to release these two tracks... in a fun, import game styled way!
The songs are inspired by Hideki Naganuma, who worked on games like Jet Set Radio and Sonic Rush... and also by classic Japanese SHMUP soundtracks!
I really hope you guys enjoy, my dream is to make a full soundtrack like this as a job one day... lets cross our fingers! Enjoy guys!
https://mikeleroy.bandcamp.com/album/single